Reminder to the Fairbanks Community: There will be an Open Community Forum this Thursday, September 20th at 7:00PM at the Middle/High School Media Center to provide input for our Superintendent Search. You can find more at
www.fairbanks.k12.oh.us/superintendent-search
Fairbanks Local Schools will be on a 2 hour delay on Friday, September 14, 2018 due to fog.

Attention Parents: Would you like to learn more about Schoology and how you can use it to support your students? Sign up for one of the events coming up in September and October -
https://flsd.link/schoology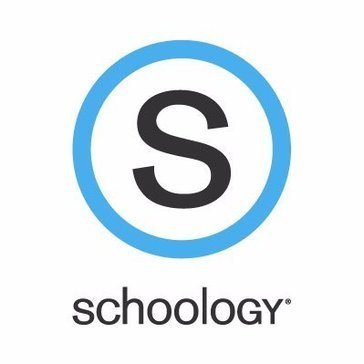 On Saturday, September 1st, the lights at the football stadium will be replaced. Following the manufacturer's recommendation for the "break in" period, the lights will be left on for 24 hours after the installation is complete.
Have you heard about personalized learning? What is it? Learn more on our Frequently Asked Questions page -
https://flsd.link/faq
Middle School Back to School night is Wednesday Aug 8 from 3 to 6 PM. All forms must be updated and resigned by parents and students.
Reminder: The mandatory OHSAA parent fall sports meeting on Monday August 6 for any Middle School or High School athlete at the High School Football Stadium starting at 6:00 PM.

Fairbanks Board of Education will be holding Special Meetings 7/29/18 at 3PM and 7/30/18 at 7PM at the Bus Garage.
All documents are now located in one location and can be accessed by clicking Explore - Documents.